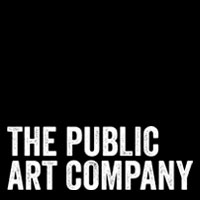 The time has come to leave behind the old and in with the new, 2020 sees Easytigernet re-branded as The Public Art Company!
We will still have the same mobile number*, studio address and bank account sort code remains the same… what we do have is a shiney new website here:
http://www.thepublicartcompany.co.uk/
Which tells you more about what we do, and our philosophy. We'll still be offering the same great services, and look forward to hearing from our soon!
*Please Note: The land line is number longer in operation.