February 6th, 2020 by sara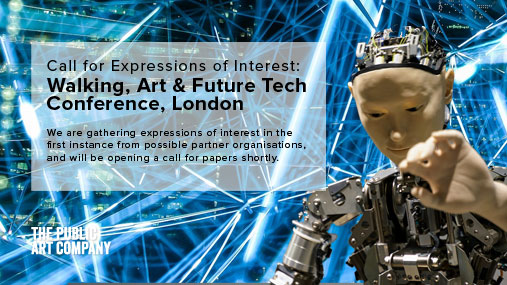 We are planning a conference of art based solutions highlighting how walking projects can engage with communities, and help us reach environmental goals.
We aim to inspire you to create ideas and solutions in your own public spaces, though and exciting mix of; talks, walks, psychogeography, installations, performance, film and virtual media.
We are gathering expressions of interest in the first instance from possible partner organisatons, and will be opening a call for papers shortly.
Please fill in the following form:
https://forms.gle/UNzdVQhfsuVnbz1S7
……………………………………………………………………………………….
February 6th, 2020 by sara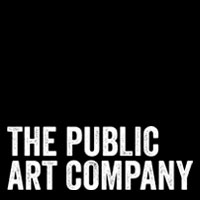 The time has come to leave behind the old and in with the new, 2020 sees Easytigernet re-branded as The Public Art Company!
We will still have the same mobile number*, studio address and bank account sort code remains the same… what we do have is a shiney new website here:
http://www.thepublicartcompany.co.uk/
Which tells you more about what we do, and our philosophy. We'll still be offering the same great services, and look forward to hearing from our soon!
*Please Note: The land line is number longer in operation.
……………………………………………………………………………………….
February 6th, 2020 by sara