Photography
Easytigernet offer a selection of product photography, event photography and photography for websites.

Traders Fair
Product photography for Traders Fair shop to create removable window signs for this pop-up shop.
Traders Fair Product Shoot Images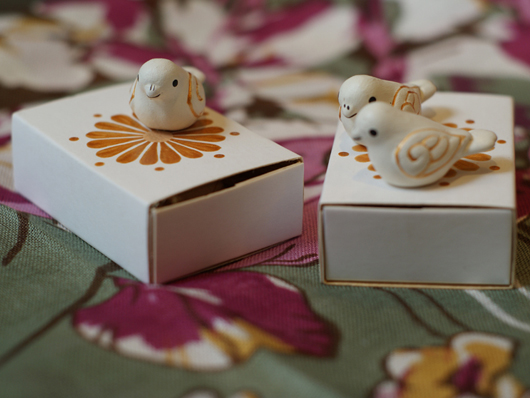 Bluedog
Photos of the inside and outside of the shop, stock shots. Some lovely bokeh shots of the stock and interiors of the shop, all styled in Farrow and Ball colours. See our design page for info on the logo, and shop page for shop branding of Blue Dog.
www.bluedogtrading.co.uk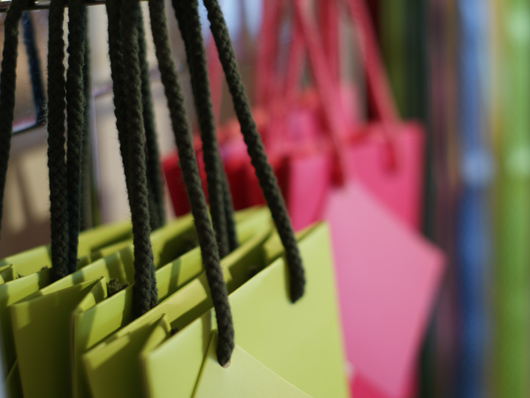 Country Kitchen
Country Kitchen, makers of bespoke Aga wear borrowed the Aga Shop in Chelmsford to use as a location to shoot their products for their company brochure.
Country Kitchen Photo Shoot Images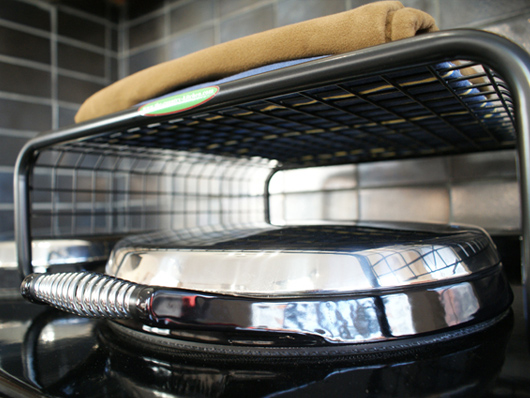 Out & About
Out & About in Manningtree had a selection of indoor and outdoor photos to promote their country leisure wear shop.
www.outandaboutclothing.co.uk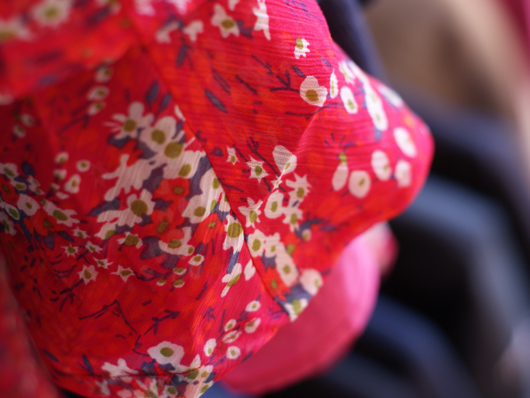 To view more images from our product, web and general photoshoots please visit our Facebook Gallery.
Photography Services
Event Photography
Commercial Photography
Location Shoots
Products & Food Photography
Wedding Photography
Expert photographic manipulation
Retouching
Stock Photography