Shops
Easytigernet specialises in brand creation for shops, cafes and bars. Scroll down to see some of our shop projects.
Shop Services
Shop Logos
On-line Shopping Carts
Shop Signs
Retail Graphics
Lealfets & Posters
Loyalty Cards & Stamps
Websites
A-Frames
Teardrop Flags
Swing Signs
Traders Fair
Fairly traded products sold in a pop up shop in Lion Walk Colchester, open on wednesdays only so required removable shop signs.  ETN created a colour scheme based on their website and the shop location, and provided product photography for the signs, which are created as vinyl banners that can be removed when the shop is not open. (see photography page.)
Blue Dog
Lovely interiors shop in Claire in Suffolk, engaged etn for design of their shop branding. After creation of a logo, marketing material included shop signs, A-frame, launch invitations, prmotional post cards, magazine advertising, website and photography of the shop (see photography page.)
Out & About
Out & About shop branding included logo and corporate identity for the shop. This ladies and menswear outlets marketing material included; shop sign, posters, loyalty card and stamp, website and web shop (see photography page.)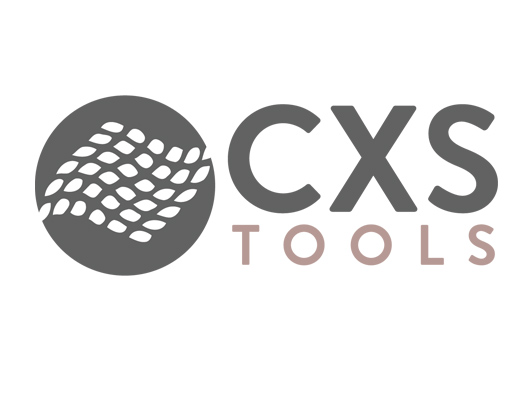 CXS Tools
In association with TimRendle.com ETN produced logo and on-line shopping cart for CXS Tools, providing an on-line shopping platform and corporate ID for a range of ground breaking low dust products.
Bar 3
Bar 3 beach front café branding ideas. A great way to show photoshop mockups of the site with design visualisations. A selection of Logo design ideas are mocked up here, to be translated into ID, branding and merchandise.